Terms of service and Privacy Policy
Fingerprint Ideas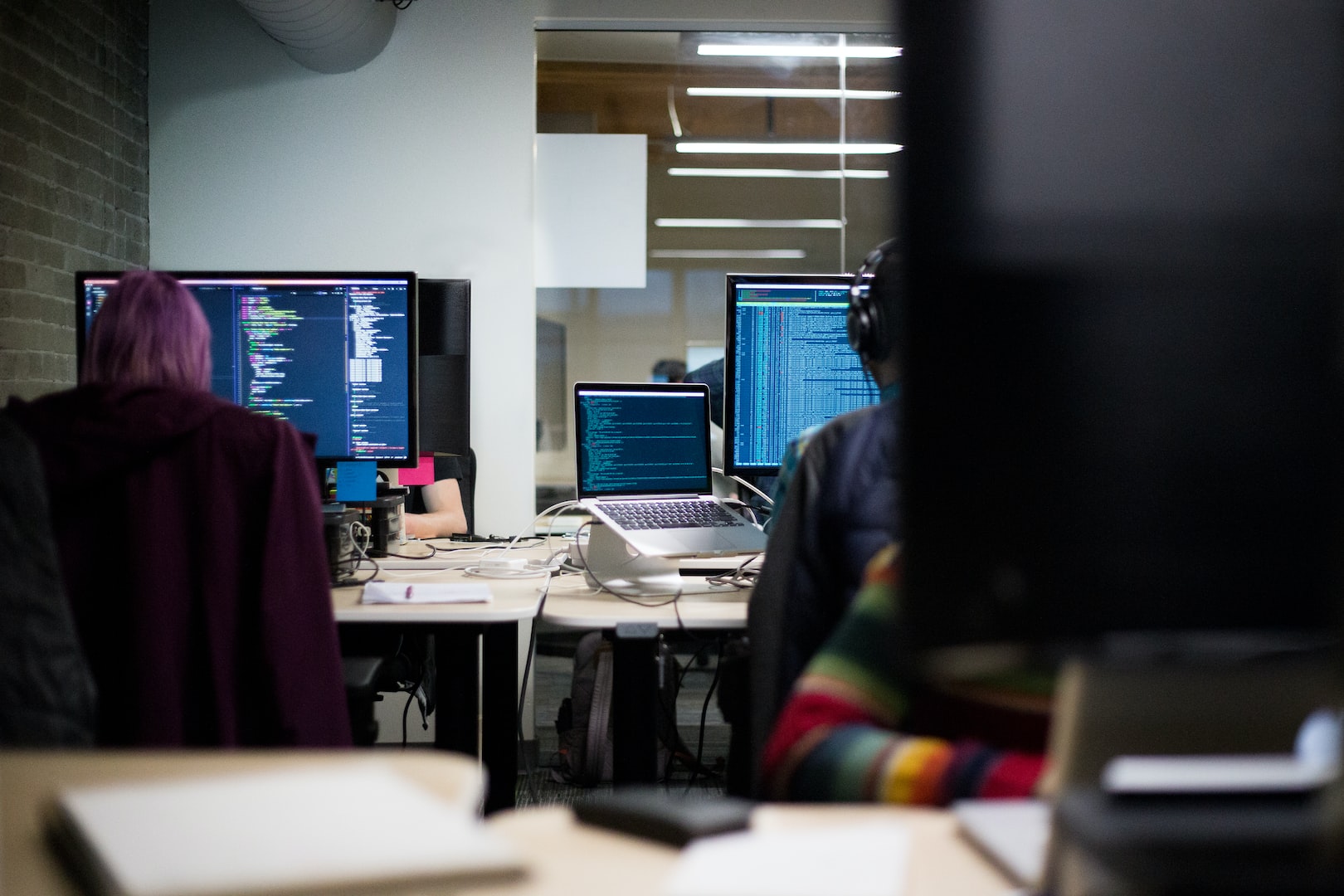 We understand the frustration of unwanted spam calls, emails, and texts. Our commitment to you is simple: if you choose not to engage with us or receive communications from our team, that choice will be respected. Your information will never be shared or sold. Our mission is to support your journey towards a successful and hassle-free experience. Your time and privacy matter to us, and we're here to help you thrive.
Terms of Service
1. Acceptance of Terms By accessing and using www.fingerprintideas.com ("Website"), you agree to abide by these Terms of Service.
2. Intellectual Property All content, designs, logos, and materials on the Website are protected by intellectual property rights and may not be used without our written consent.
3. Logo Design Services Our logo design services are subject to separate agreements and fees.
4. Limitation of Liability We are not liable for any indirect, incidental, or consequential damages resulting from your use of the Website or any service provided.
5. Third-Party Links The Website may contain links to third-party websites. We are not responsible for the content or privacy practices of these external sites.
Privacy Policy
1. Information Collection We collect personal information when you use our services, including name, contact details, and preferences.
2. Use of Information We use your information to provide and improve our services, communicate with you, and customize your experience.
3. Data Security We employ industry-standard security measures to protect your data; however, no method of transmission over the internet is 100% secure.
4. Cookies We use cookies and similar technologies to enhance your experience and gather usage information.
A2P Registration Information
1. Application-to-Person Messaging When you provide your phone number for A2P messaging, you consent to receiving messages from us. Message frequency may vary.
2. Opt-Out You can opt-out of receiving A2P messages by contacting us or using the opt-out mechanism provided in the messages.